Paradise Lost are a heavy metal band formed in 1987 in Halifax, England.
 
 Overview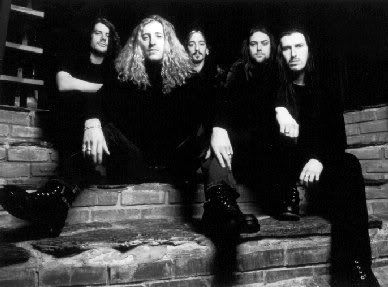 Along with countrymates Anathema and My Dying Bride, they are credited for creating the subgenre known as Death/Doom Metal. They are also some of the pioneers in the gothic metal subgenre.The band have also confounded fans and critics alike with their perpetual taste for reinvention and experimentation, a desire to work with producers from other musical genres, and an oft-stated refusal to repeat themselves for fear of stagnation.
 
Nick Holmes on Metalmania 2007 festival in Katowice, Poland.
For instance, vocalist Nick Holmes used a death grunt-style of singing on the band's first three albums (Lost Paradise (1990), Gothic (1991), and Shades Of God (1992)); Upon the release of Icon (1993), he refined his voice to a cleaner tone ; And on One Second (1997), which was distributed by hip hop label Jive Records, the band experimented with Depeche Mode-styled synth pop and electronica. Despite criticism from traditionalists, this bold approach has also garnered them many new fans along the way, and cemented the loyalty of progressive "old-timers." While less so in their home country, they have been extremely popular in mainland Europe for many years, especially in Greece and Germany, where they are regarded as mainstream rock stars. Paradise Lost's line-up has remained remarkably consistent for a long-standing heavy metal band, consisting of singer Holmes, guitarists Greg Mackintosh and Aaron Aedy, and bassist Steve Edmondson. Holmes and Mackintosh are the principal composers, with almost all of the band's songs credited solely to them. Only the band's drumming position has changed, with original sticks man Matthew Archer leaving in 1994 to be replaced by ex-Marshall Law drummer Lee Morris. In March 2004, Morris also left the band. Drummer Jeff Singer took Morris' place and has played on all subsequent releases, though he was not listed as a permanent member of the band until the release of single The Enemy in 2007.
Paradise Lost released their 11th album, titled In Requiem in Spring 2007, followed by a single, The Enemy. Following the album, as of Summer 2007, they are touring Europe with Type O Negative. They will also play at the Download Festival. On June 2, 2007, the band played in a festival called "Le Boulevard Des Jeunes Musiciens" in Casablanca, Morocco.
There are rumors that there will be four cover songs on the limited edition version of the new album. Over The Madness, a documentary by Diran Noubar, displaying the impact Paradise Lost has had on Gothic Metal will be shown in 2007.
It was announced in 2007 that they would support the Finnish Symphonic Metal band Nightwish on their upcoming tour of North America.

 Members
Current members

Nick Holmes - vocals
Greg Mackintosh - guitar
Aaron Aedy - guitar
Steve Edmondson - bass guitar
Jeff Singer - drums
Former members
Matthew Archer – drums
Lee Morris - drums
 Discography
 
 Studio albums
Lost Paradise (1990)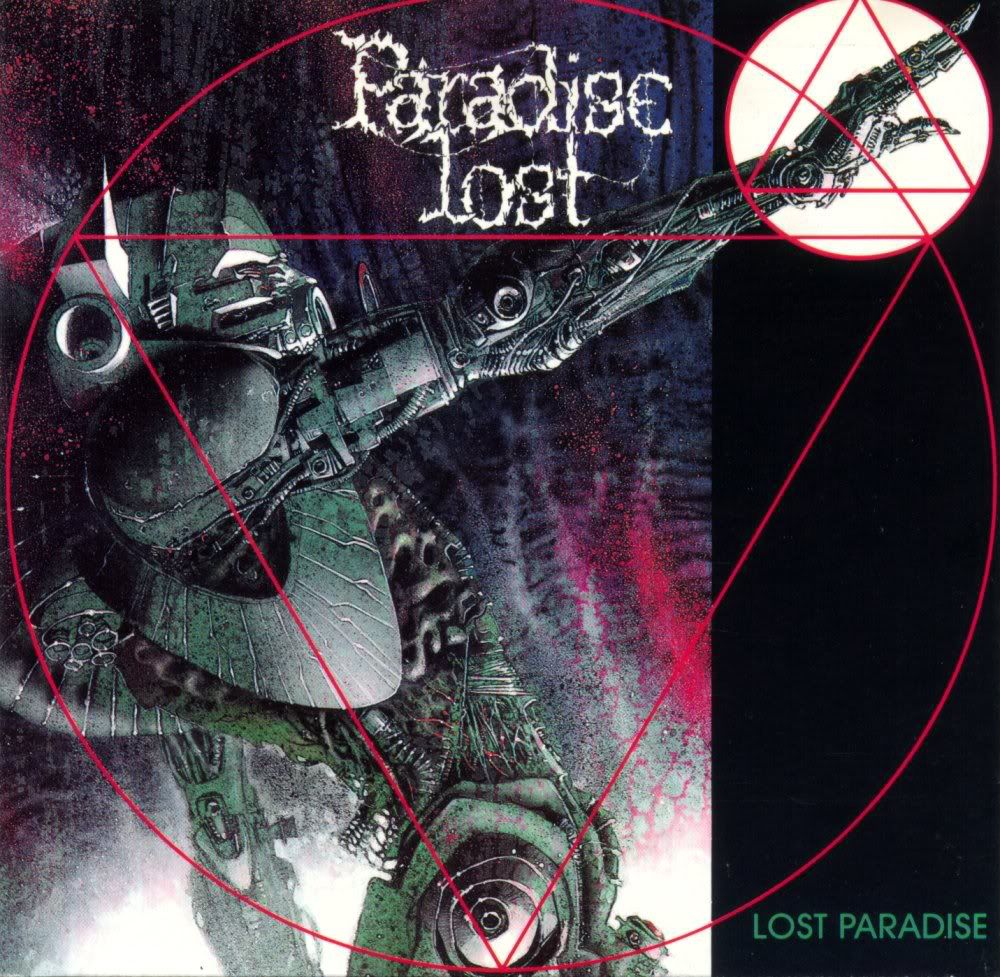 Gothic (1991)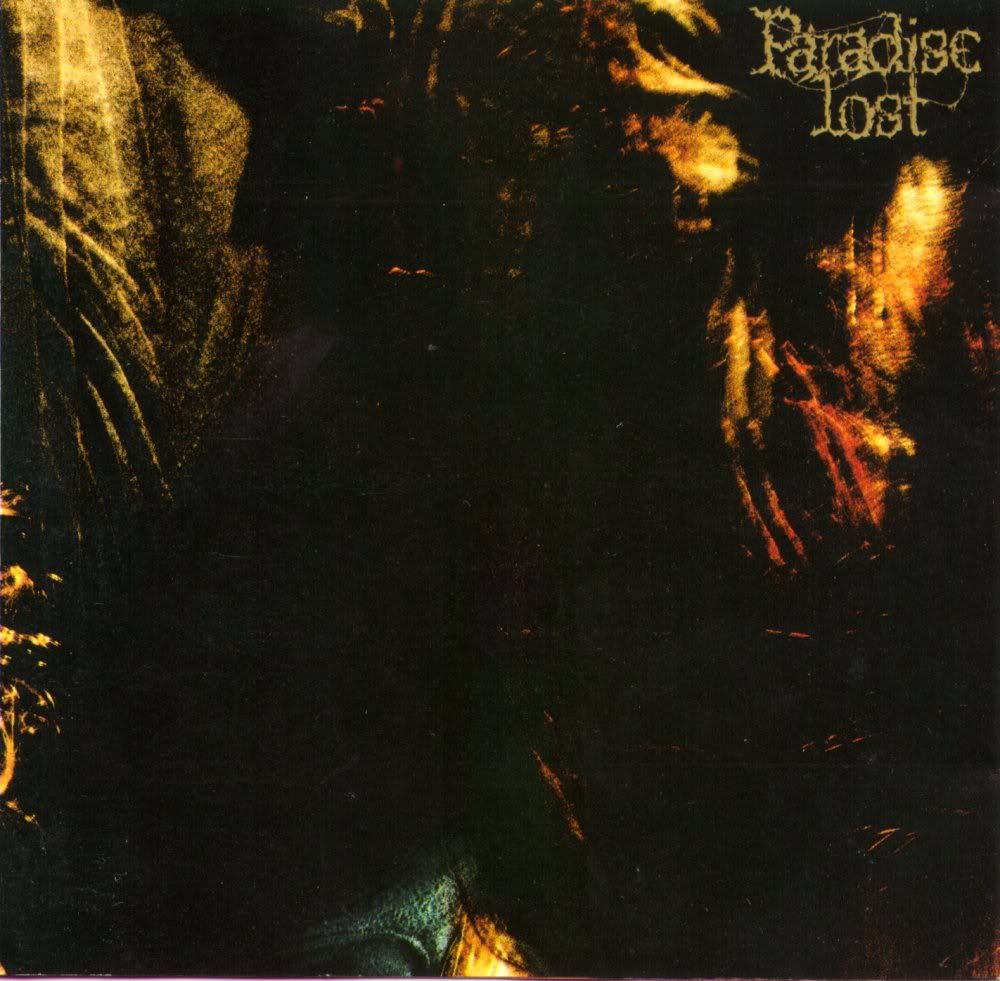 Shades of God (1992)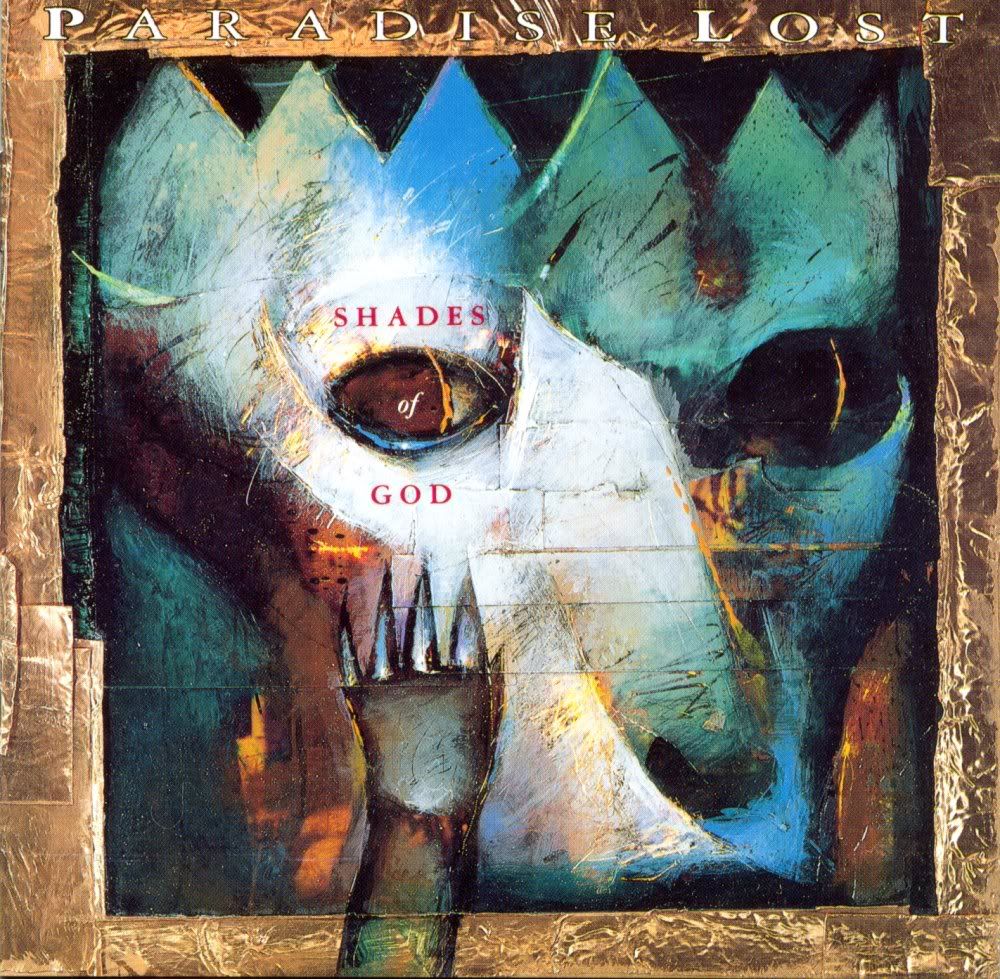 Icon (1993)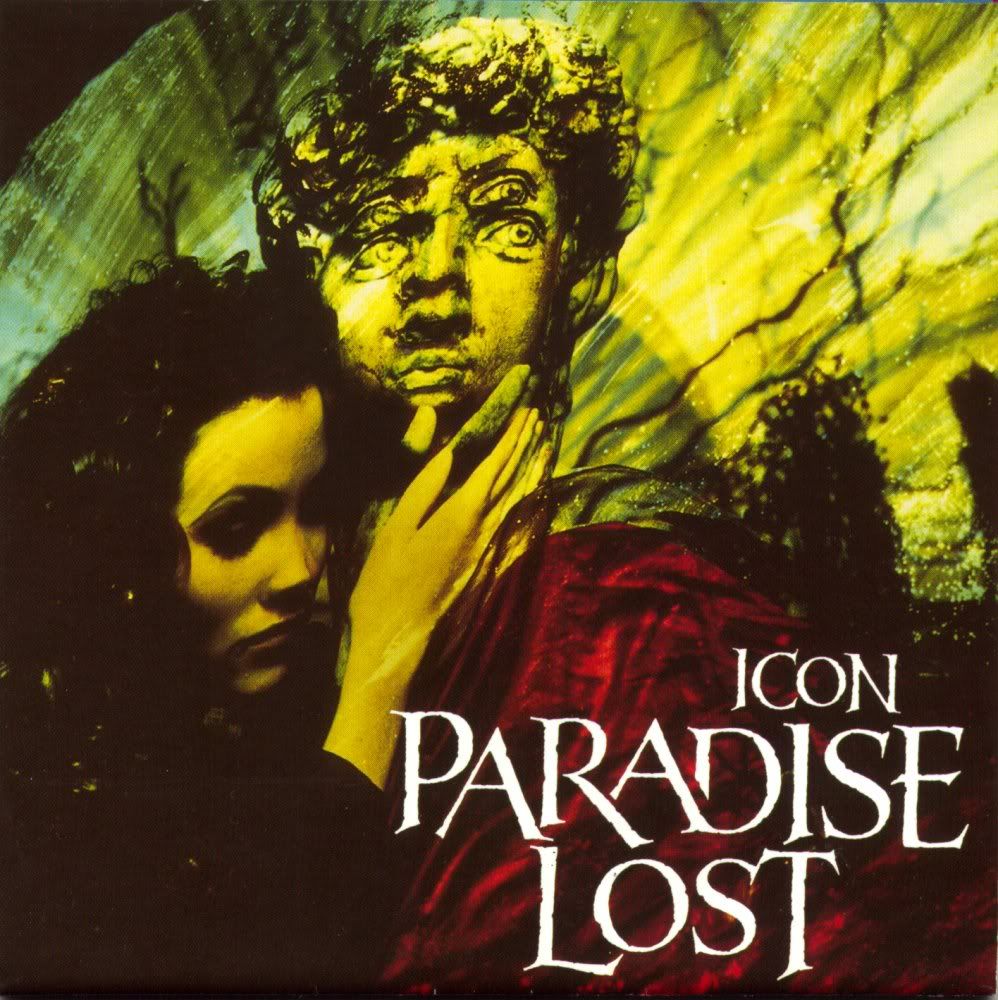 Draconian Times (1995)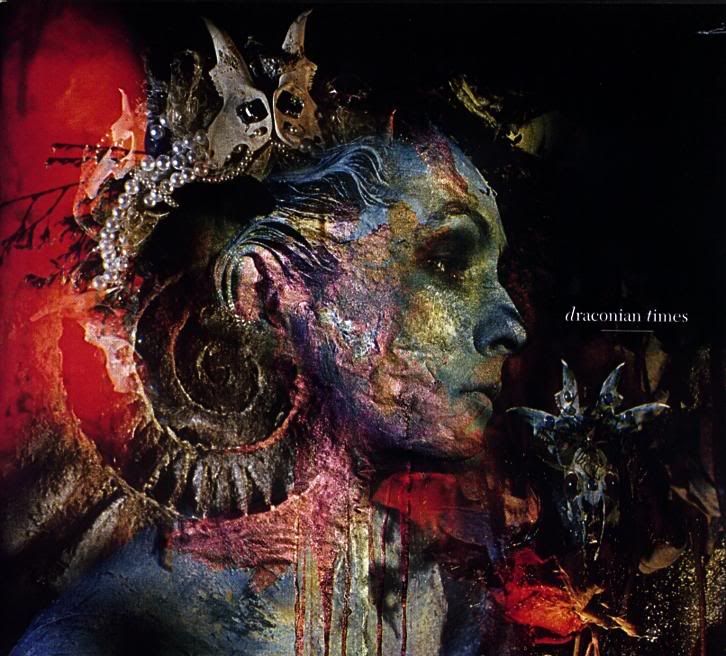 One Second (1997)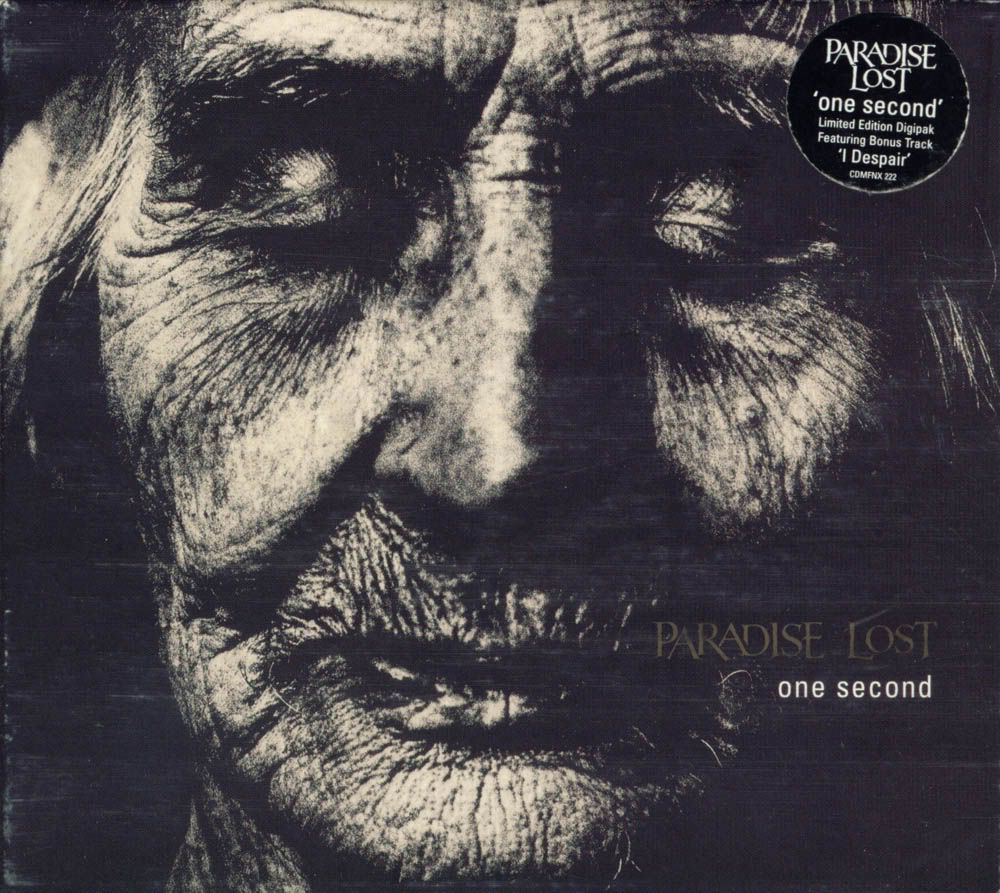 Host (1999)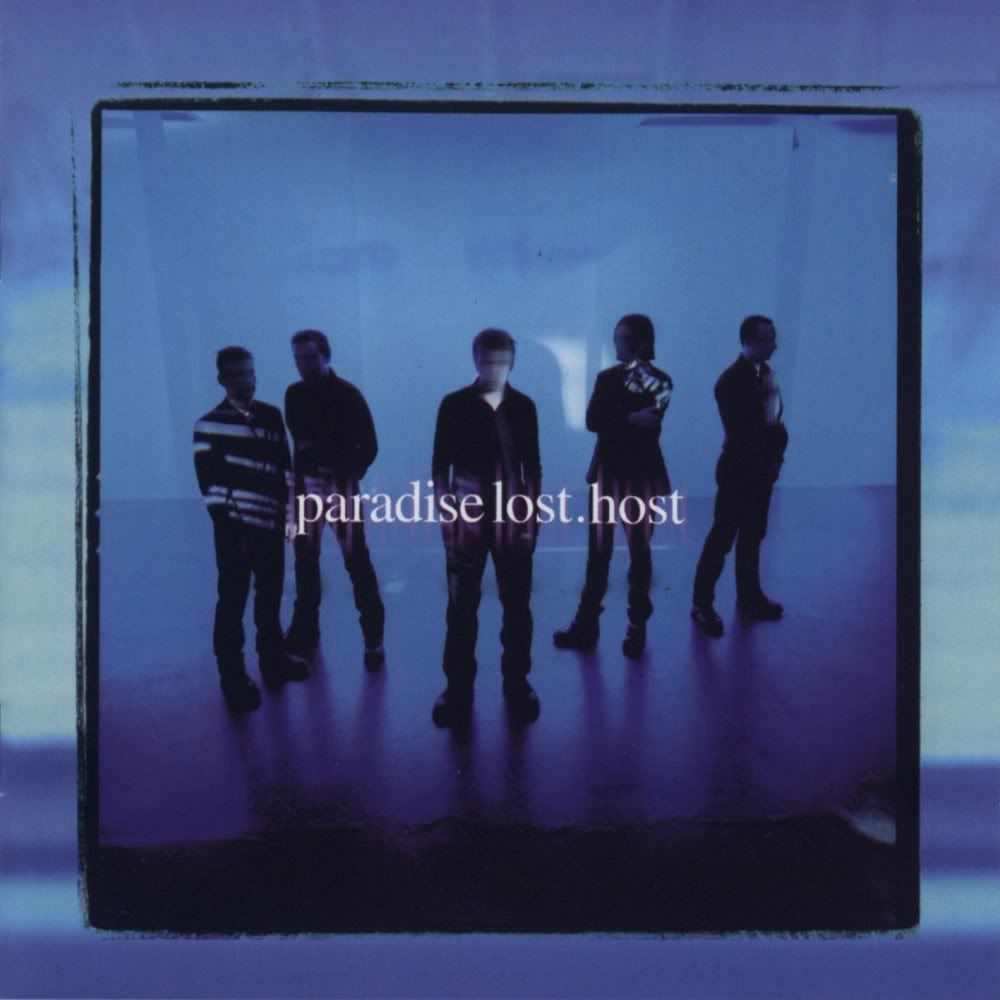 Believe in Nothing (2001)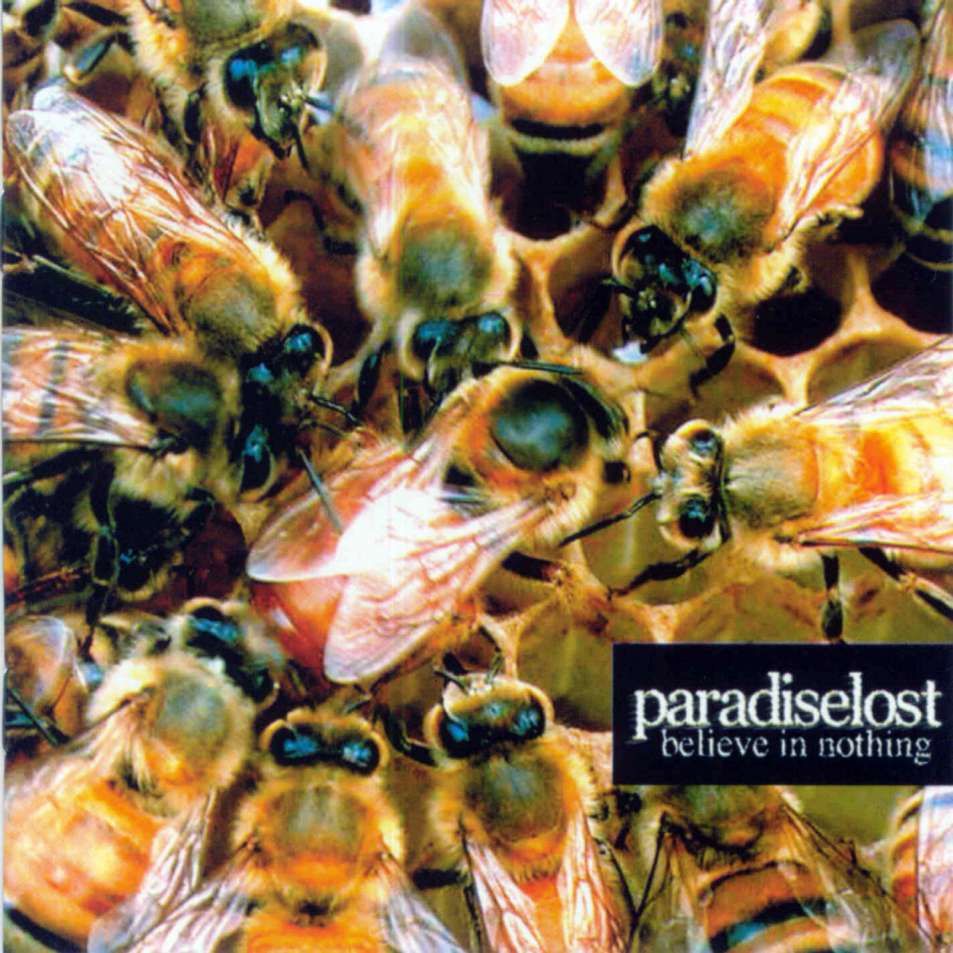 Symbol of Life (2002)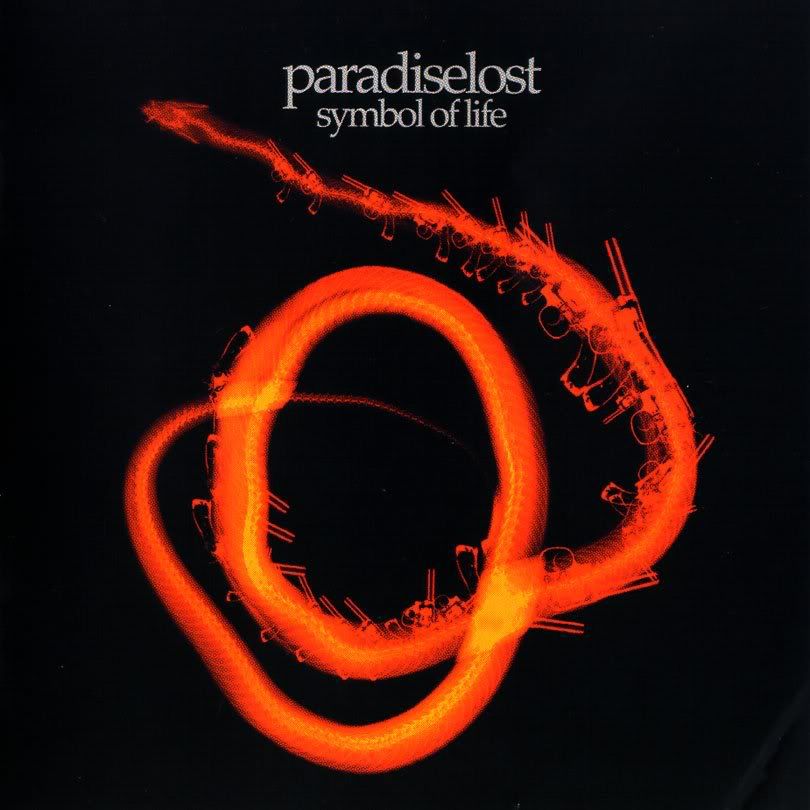 Paradise Lost (2005)

In Requiem (2007)
Singles/EPs

In Dub (1990)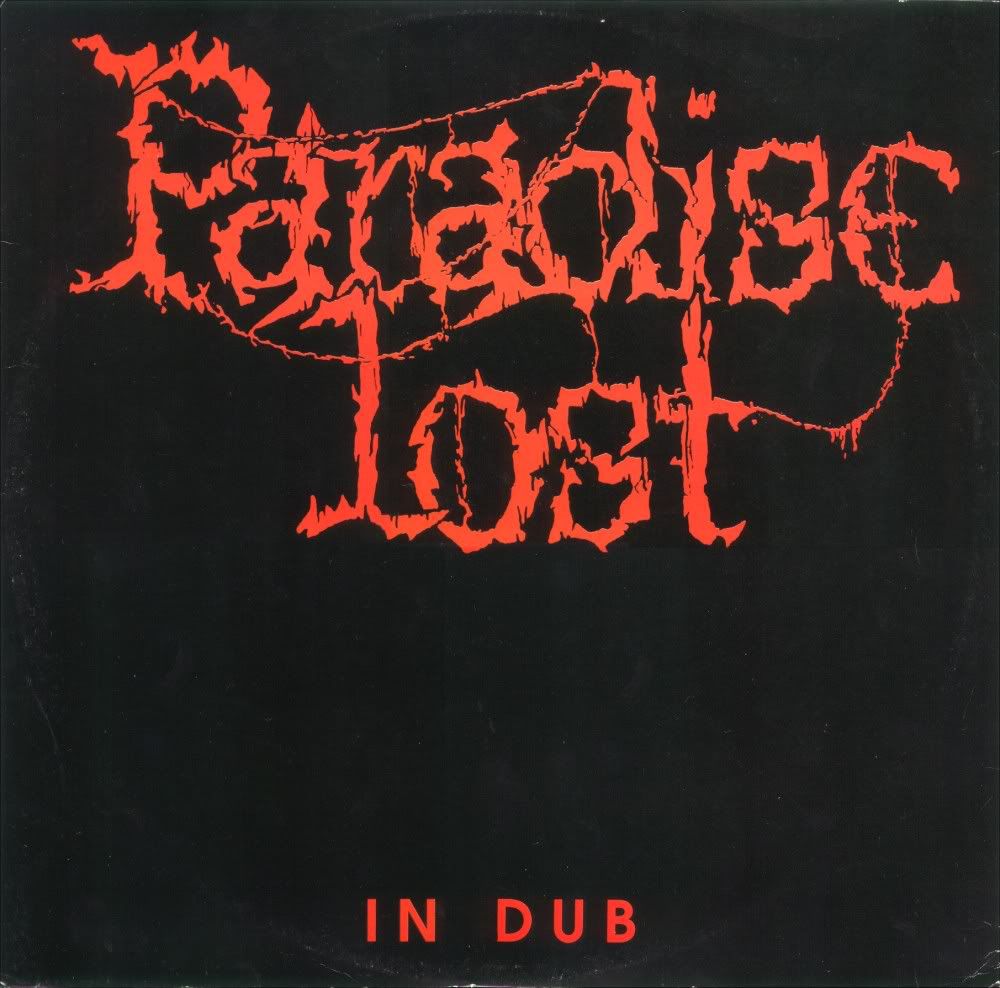 As I Die (1992)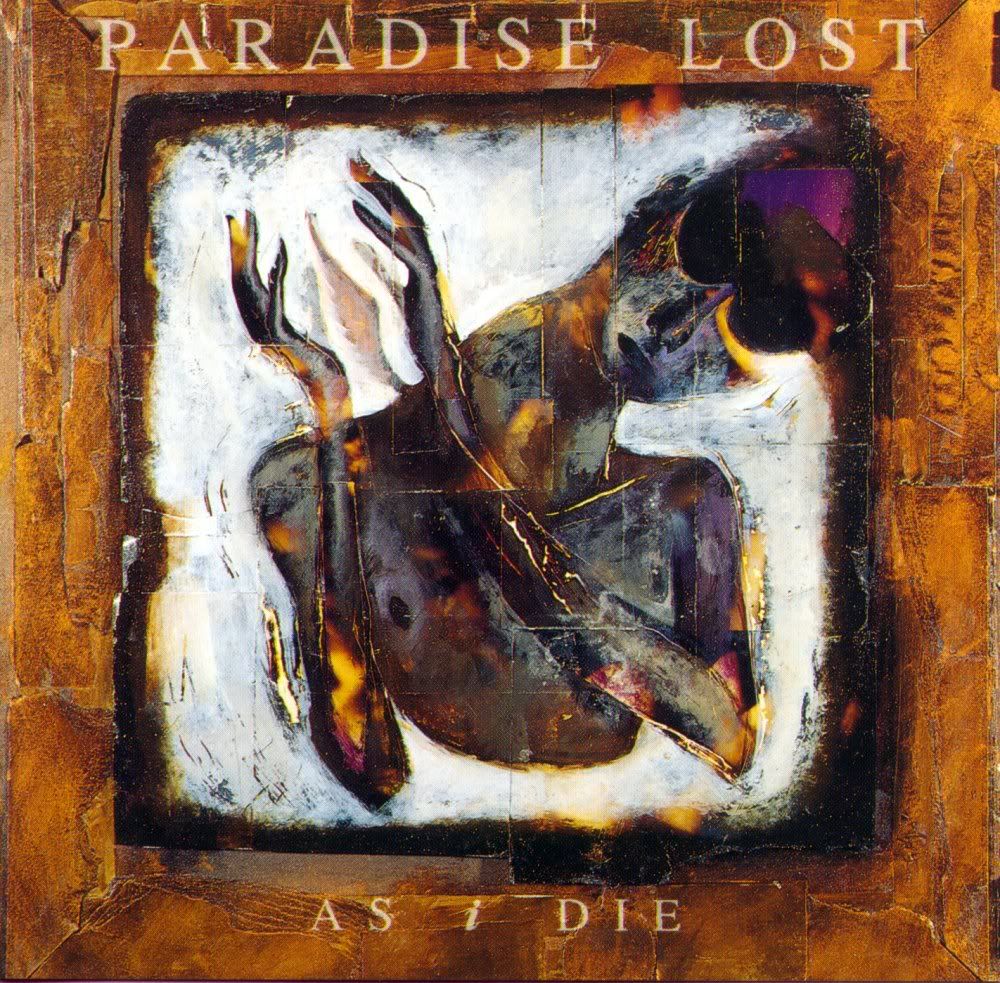 Gothic EP (1994)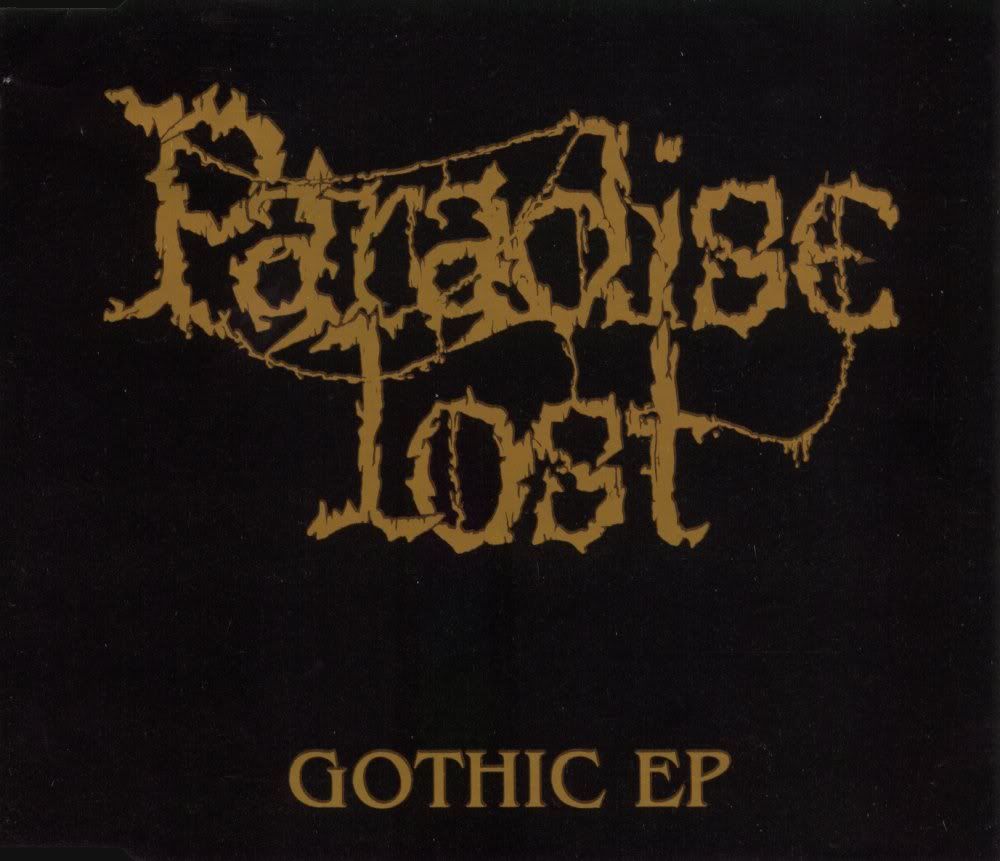 Seals the Sense (1994)
The Last Time (1995)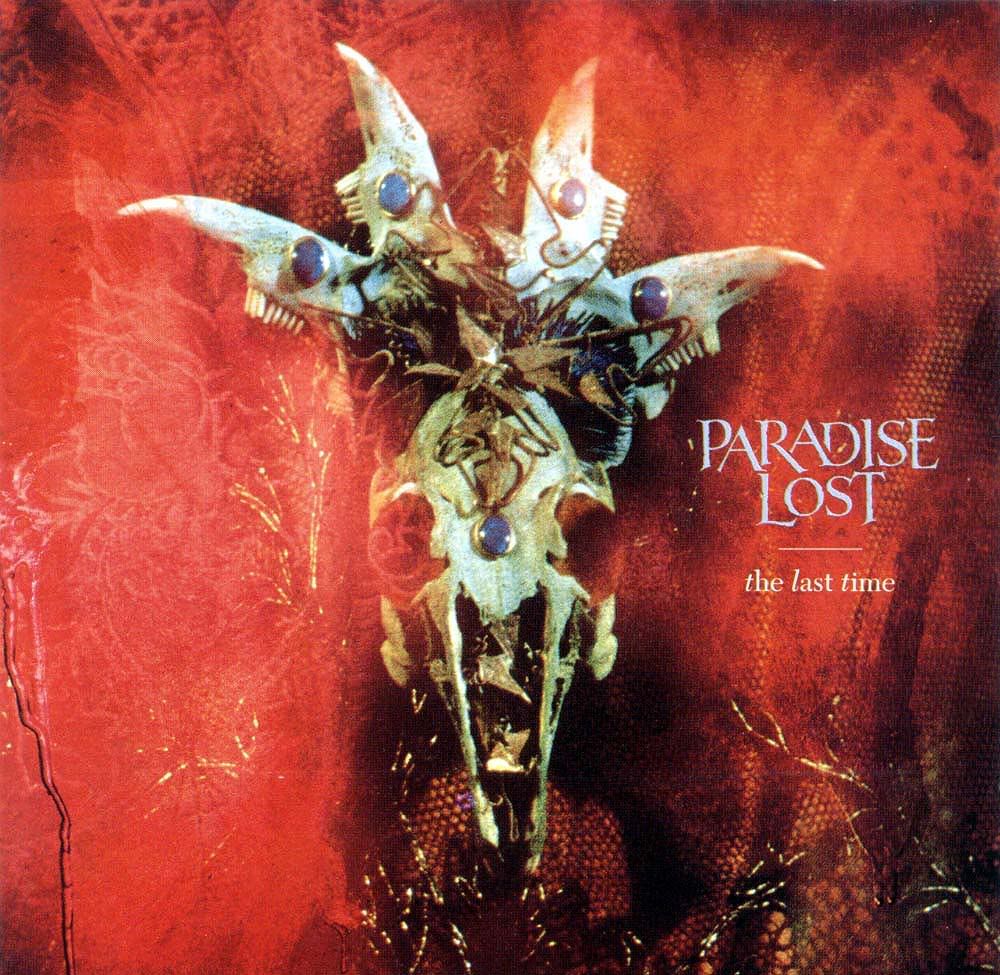 Forever Failure (1995)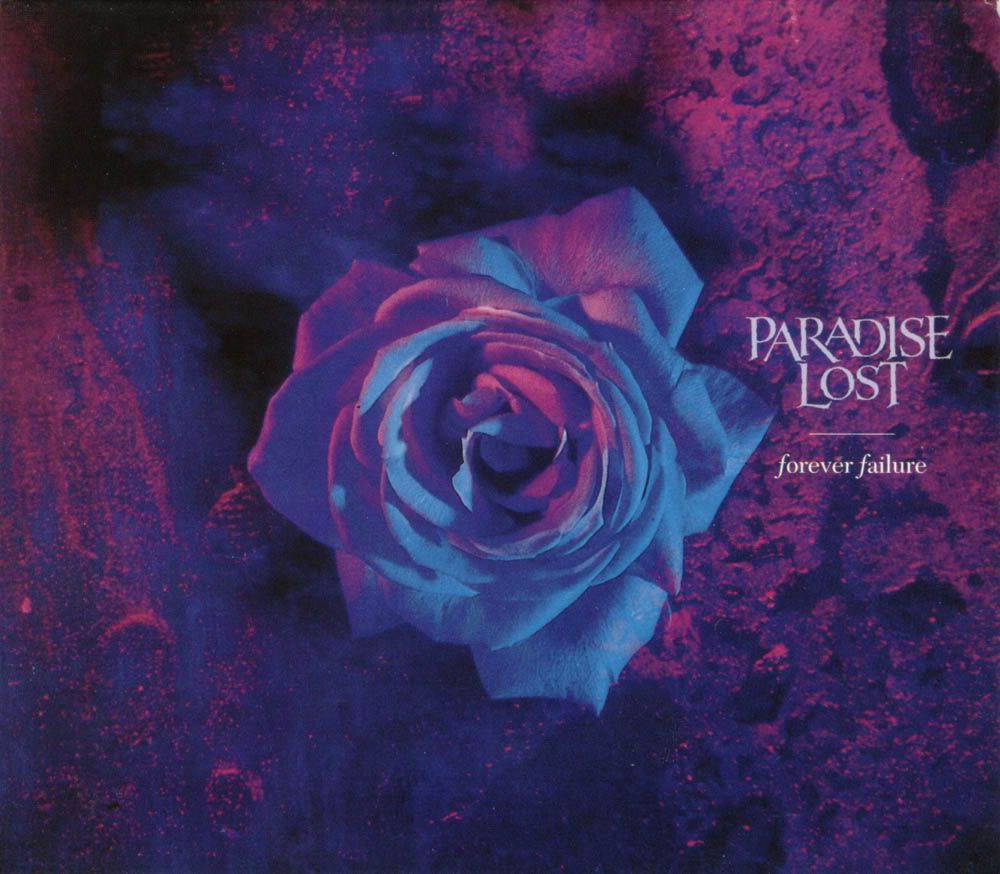 True Belief '97 (1997)

Say Just Words (1997)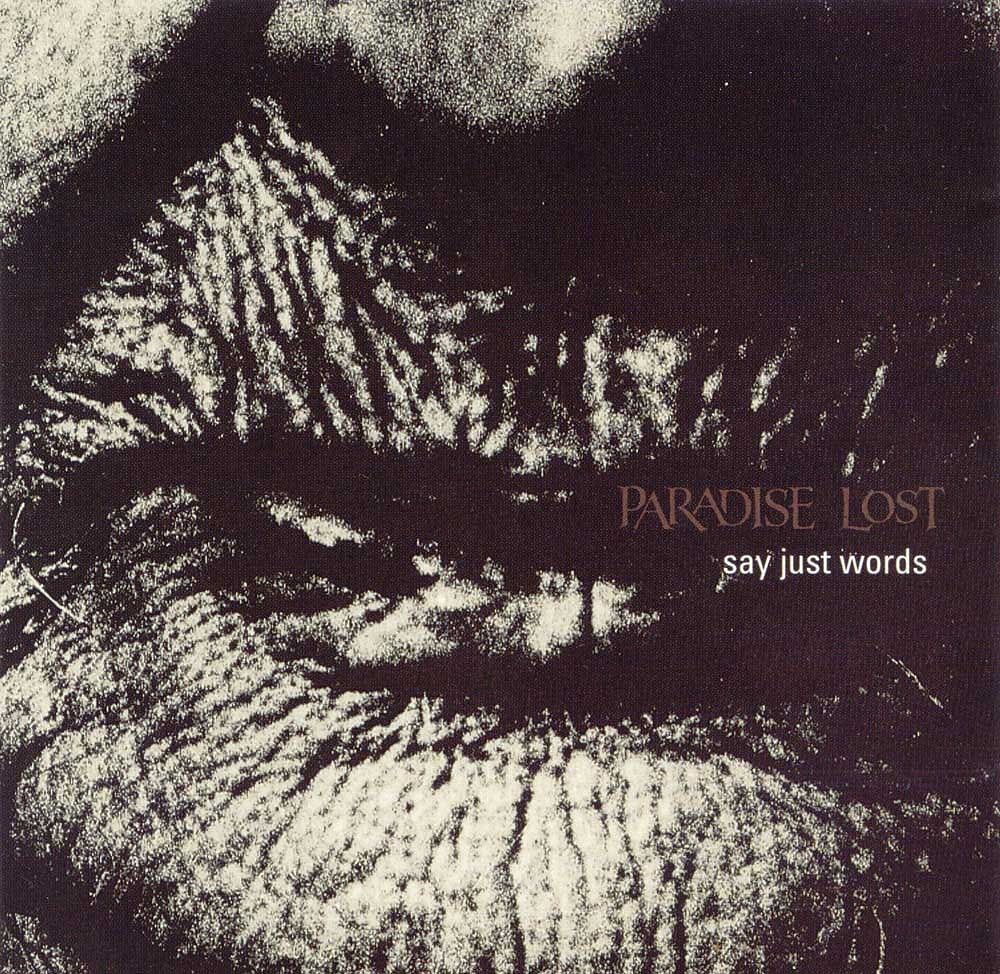 One Second (1997)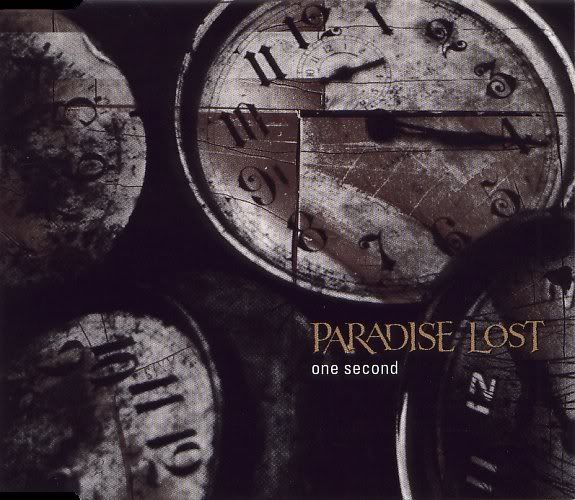 Permanent Solution (1999)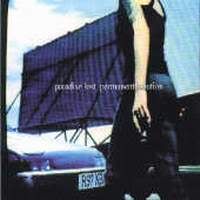 So Much is Lost (1999)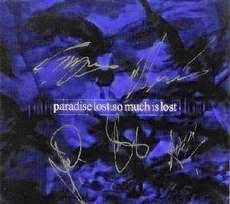 Fader (2001)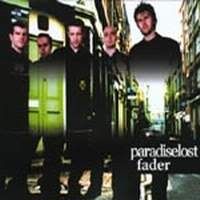 Mouth (2001)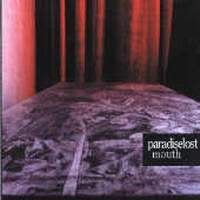 Erased (2002)
Forever After (2005)

The Enemy (2007)
Compilations/Live

The Singles Collection (1997)
Reflection (1998)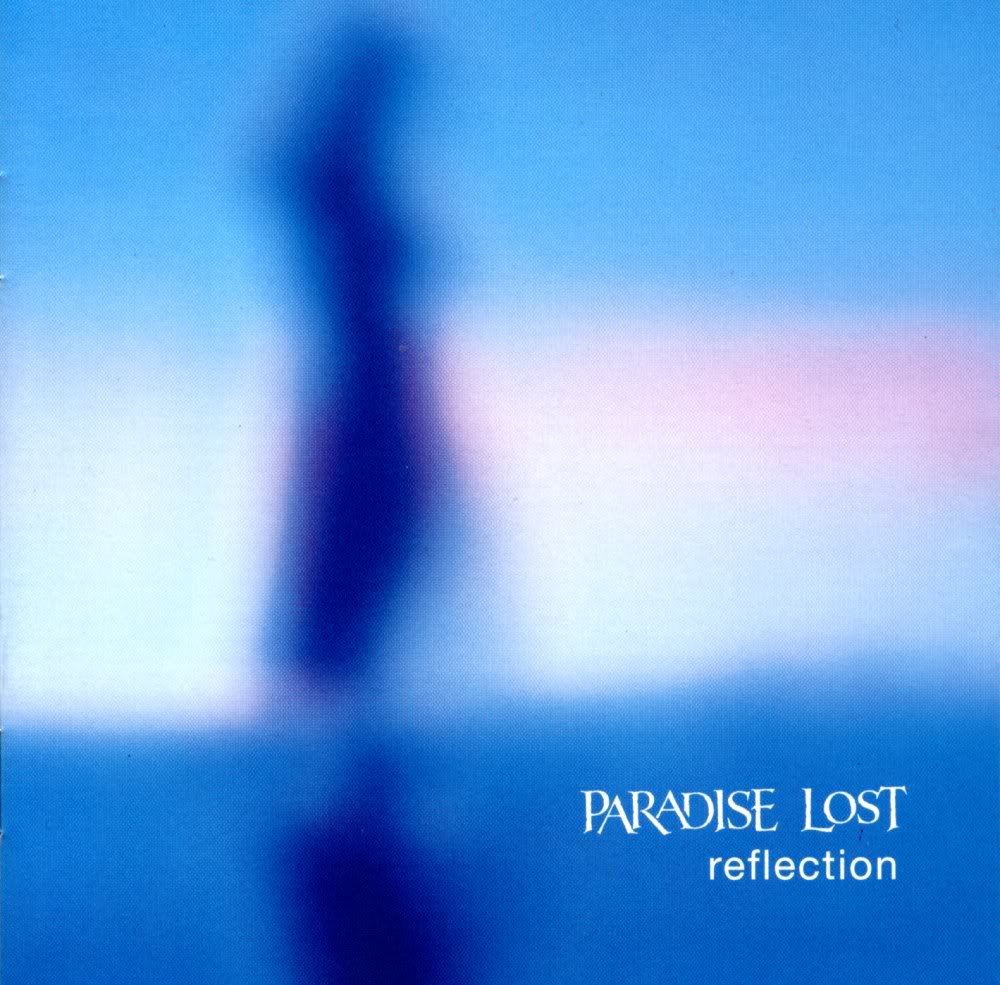 At The BBC (2003)
Demos

Paradise Lost (demo) (1988)
Frozen Illusion (demo) (1989)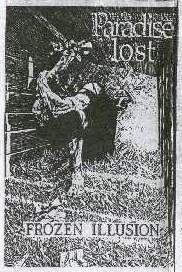 Pain of Desolation (demo) (1990)