Sábado, 23 de Janeiro de 2010
Em 3 de abril os AVANTASIA voltarão com um novo épico com dois capítulos, "The Wicked Symphony" e "Angel of Babylon".
A lista de músicos convidados :
Bruce Kulick (ex-KISS,
ex-Meat Loaf, GFR)
Klaus Meine (Scorpions),
Ripper Owens (ex-Judas Priest)
Michael Kiske (ex-Helloween)
Jorn Lande (Masterplan)
Russell Allen (Symphony X)
Bob Catley (Magnum)
Eric Singer (KISS),
Jens Johansson (Stratovarius)
Alex Holzwarth (Rhapsody)
Felix Bohnke (Edguy)
Produtor Sascha Paeth (ex-Heavens Gate),
Ralf Zdiarstek (Amitav)
Naiad (Torsten, Angela, Adrian e Tarja)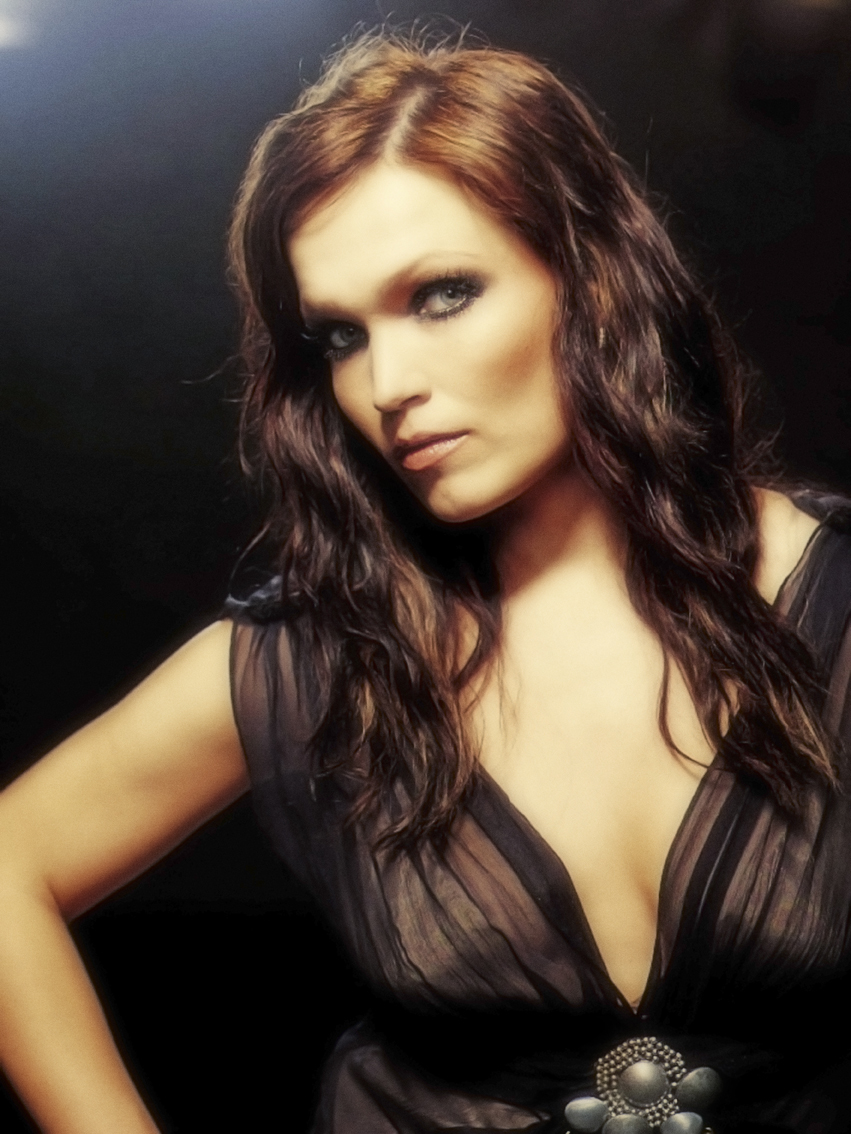 She hears the distant soft caress
there in the gloom.
Colours surround with tenderness
guiding her through.
In the forgotten sweet abyss
another sound
twilight floating memories
always without.
Gloaming
there above the surface
an illusion
reaching down for me.
What lies beneath
beyond the ocean's door
tranquil is the kiss
of the azure rising deep
sleeping ever more
Naiad's mystery
what lies beneath.
Guarding their immorality
saints in the sand.
Stranger than beautiful eerie
an ancient land
Circle of sixteen turned to stone
and still they keep
shimmering crystal promises
one space between.
Breathing the newborn waves.
Kneeling for the sea she became.
Tracklist:
'In Missi Solemnibvs'
'Ornament of Grace'
'Rion Riorrim'
'The Vitalized Shell'
'Magnvs Princeps Leopardi'
'Nehas't'
'The Essential Chaos'
'Ad Te Clamamvs Exsvles Morvua Liberi'
'Pentagrammaton'
'Unconscious Minds'
'Behemiron'
Tracklisting:
 
Thriven – Spring
Dynahead – Do You Feel Cleansed?
Distraught – Cradle of Violence
itSELF – Ultraviolence
Thirteen Degrees To Chaos – Unheard Demand
Desalmado – Cegueira Santa
Siege of Hate – God Killing God
Dollar Llama – Deathblow
Kandia – Waste My Time
Paura – Reverse the Flow
Cardiac – Aliança
Questions – The Victory Speech
Clearview – Monte Cristo
A Trigger to Forget – Never To Return
Project46 – Survival Sign
Seven Stitches – Room
Kamala – No Turning Back
Disrupted Inc. – Ominous Sea
Gates of Hell – Hypocrisy
Manshuria – Sublime Redenção
Quinta-feira, 7 de Janeiro de 2010

Track listing
Steal Your Fire - 4:31
Your Turn - 3:41
Get Over It - 3:49
Like It or Not - 3:28
From the Bottom to the Top - 3:41
Let Us Be - 3:53
Hurry Up - 4:18
Come on Over - 4:09
Hit or Miss - 3:54
See Through - 3:43
You Say - 4:30
Natural Thing (Bonus Track) - 3:23
Also Included - Lauren Harris Video Showreel:
Featuring Steal Your Fire, Let Us Be and Your Turn Live and Promo Footage